A pioneer in Organic Agriculture, since 1970, at the foot of the Alpilles, we have been cultivating a collection of 12 Provençal grape varieties. Meticulously assembled, they give birth to wines that all bear the Baux de Provence appellation.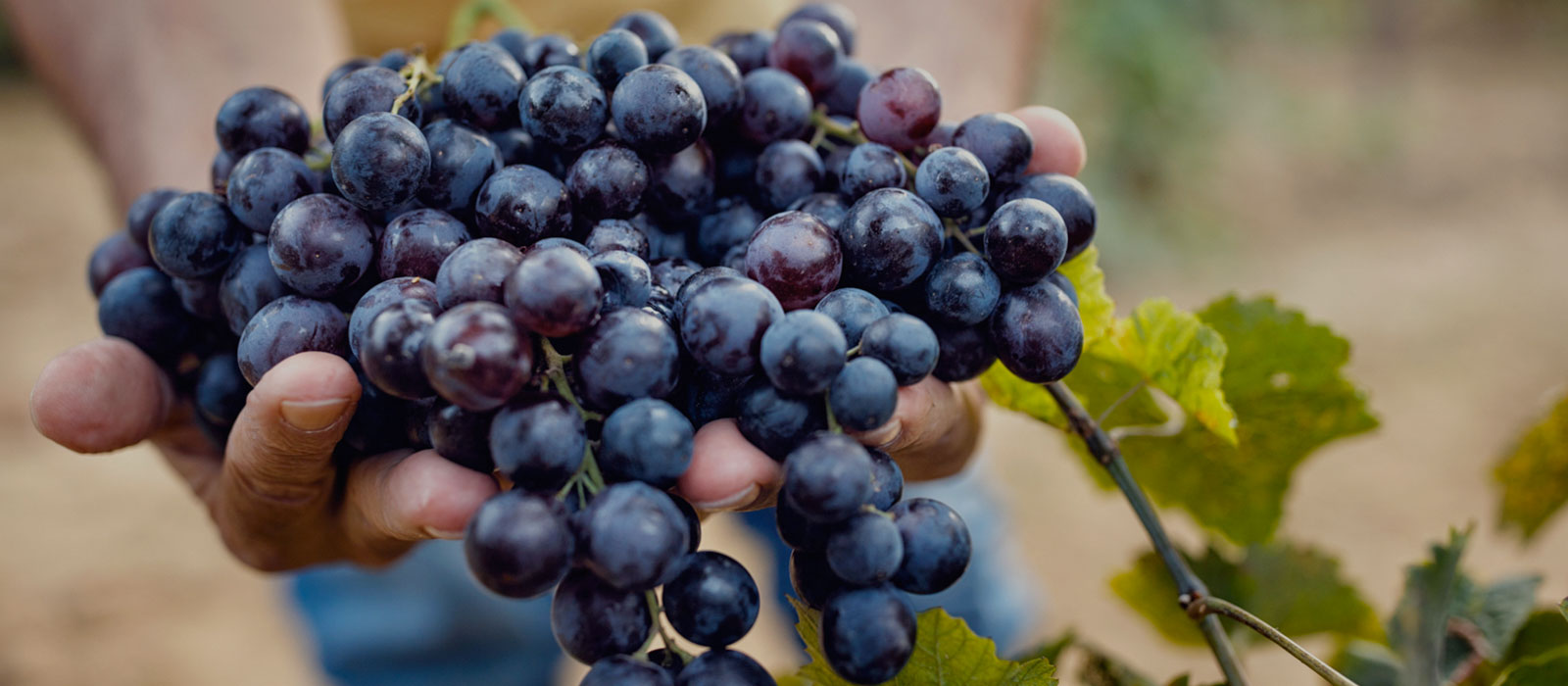 Our wines combine minerality, aromatic richness and depth. They express with great elegance this unique terroir of the Alpilles.
Our wines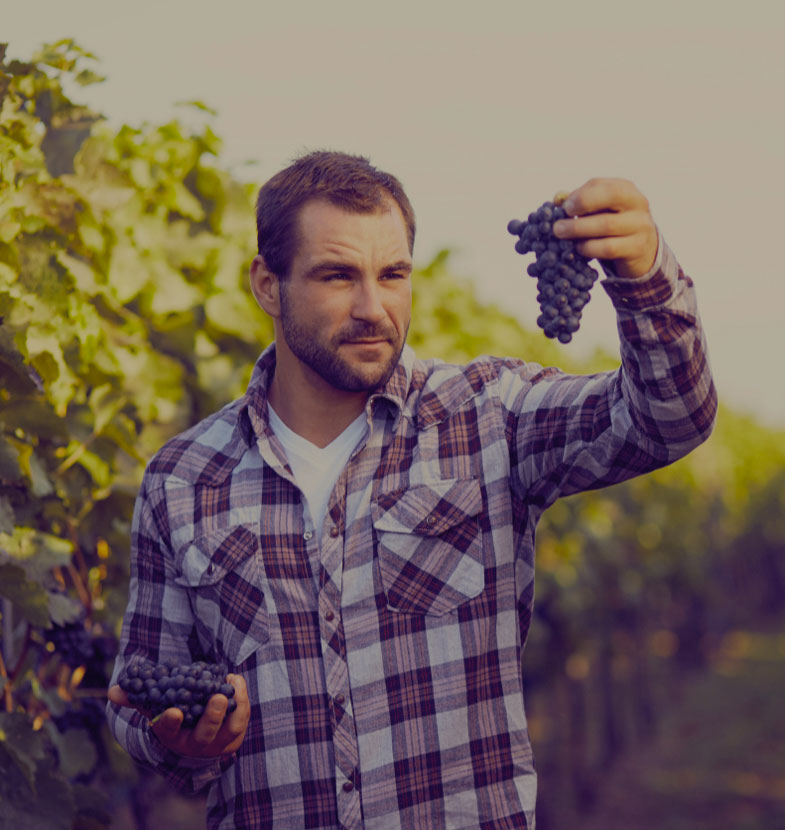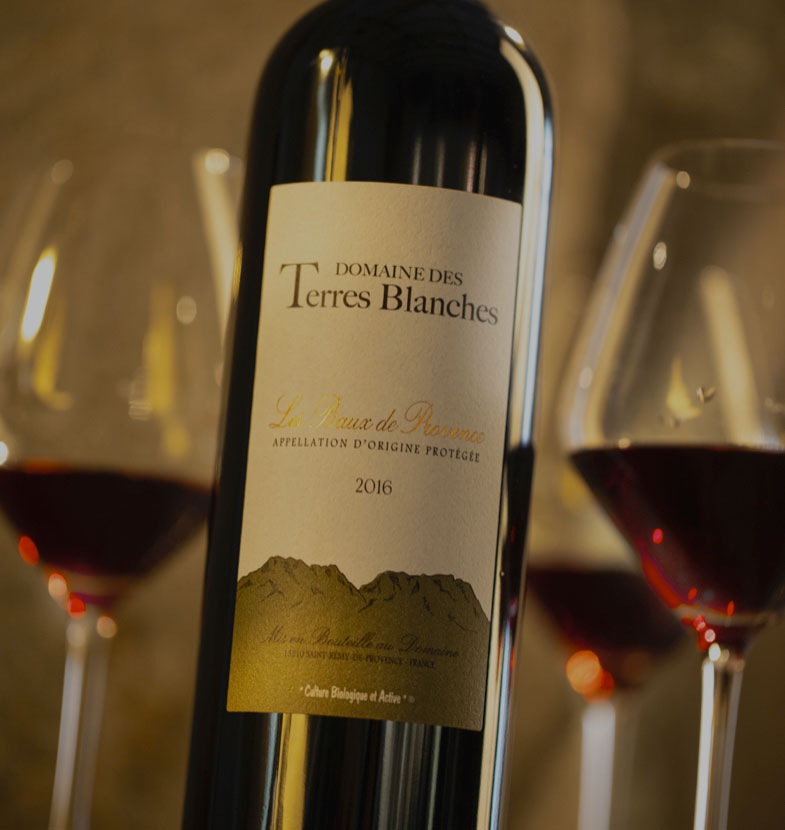 Our cellar
Come and visit us, we will be delighted to welcome you, to make you taste our wines, to tell you about our vines, to share our passion for this splendid vineyard with you….
Find out more